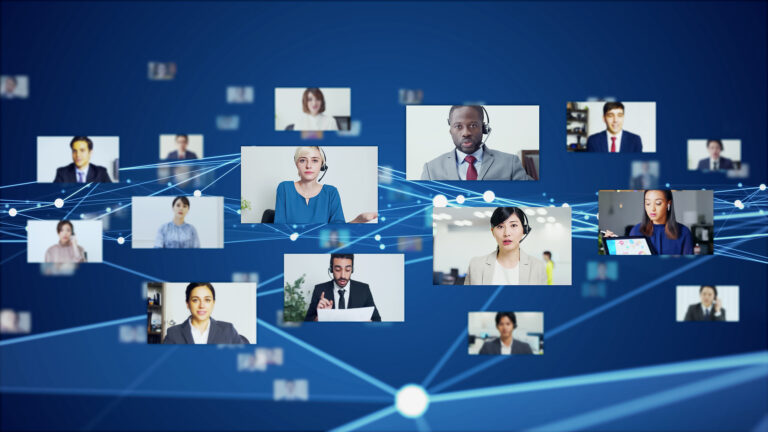 The Asia Pacific Blood Network (APBN) is a network of not for profit blood operators in the Asia Pacific region who are committed to voluntary non-remunerated blood donation. The APBN provides a forum for members to exchange ideas and insights and compare operational practices.
The APBN seeks to provide strategic leadership in the Asia Pacific Region, support policy development and provide a regional voice and perspective on blood related themes. APBN acts collaboratively and practically in developing and sharing knowledge and initiatives that are of benefit to blood services in the region.
APBN members operate within a complex system which is regionally and globally interdependent and we recognise the advantages of collaboration through greater connections and information sharing with other blood networks.
The knowledge generated and shared by the APBN and its members is intended to support improvements to blood services at the national, regional and ultimately, global level.